Whether the sun eking through clouds
or setting Heaven aflame,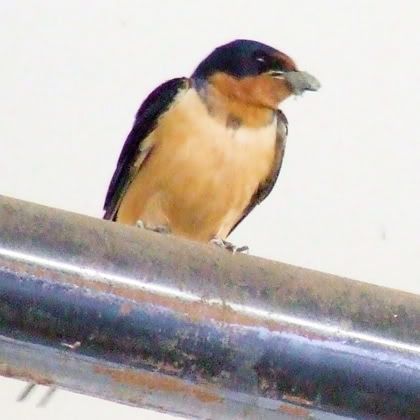 whether the elusive swallow constructing his clever nest
or the humble sparrow whose flight is now with the angels,
beauty is afoot in the land.
It may not always be your kind of beauty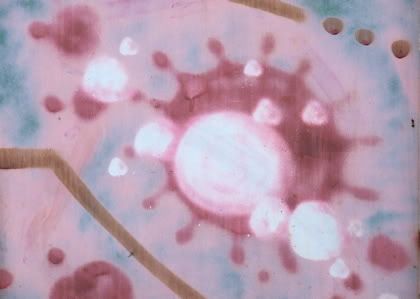 but it's always beautiful to someone.
The garden awakes each morning to trumpets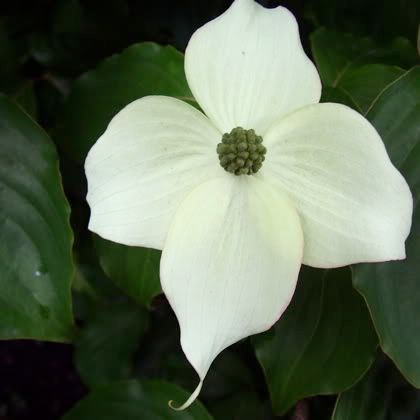 that startle wraiths out of their hiding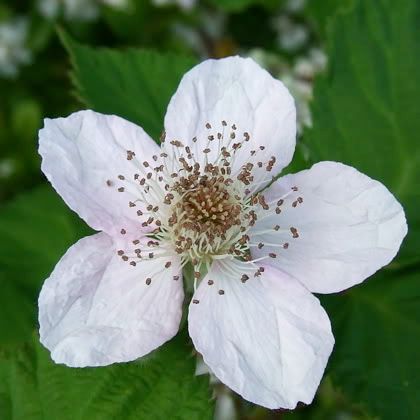 fairies pick themselves fresh party hats and dance
for the Queen of June.
Whether trembled by the wind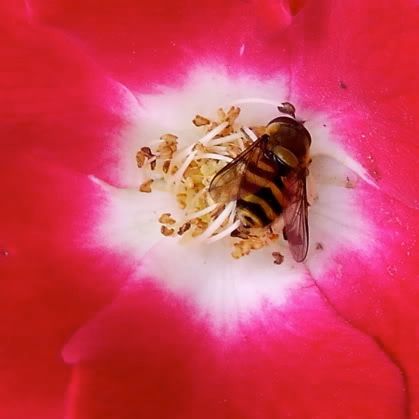 or fulfilling our deepest urges
when we dance in our garden with fairies
we earn our angel's wings;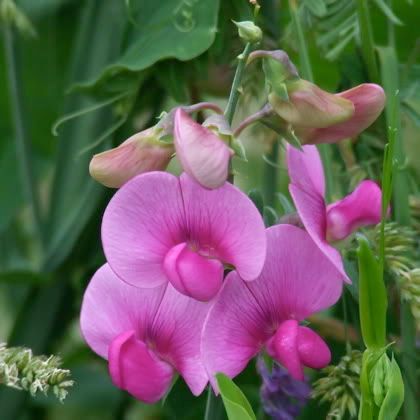 when we learn to live together
in the places Nature provides

life seduces us...
share on:
facebook