No doubt the memorial scheduled for Diana, Princess of Wales, has put a few senior royals in an awkward position.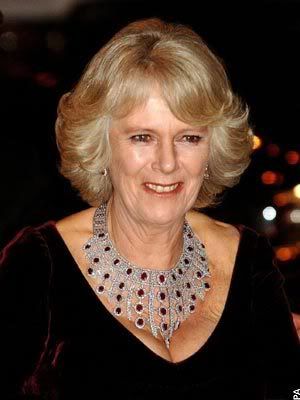 Should they attend even though their disdain for Diana had always been public? Would attending look two-faced? Would not attending look like a snub?
None have felt the sharpest part of this double-edged sword like the Duchess of Cornwall. As the third person in the marriage of the Prince and Princess of Wales, Camilla is as inextricably bound up in the Diana saga, even more so than Dodi Fayed, Henri Paul, or even Trevor Rhys-Jones.
Prince William and Prince Harry invited her, which is only right; Her Royal Highness has declined the invitation which, again, is only right.
Diana's memorial is scheduled to take place this coming Friday, ten years to the day Diana died in Paris.
[
S O U R C E
]
share on:
facebook