...she said "No! No! No!"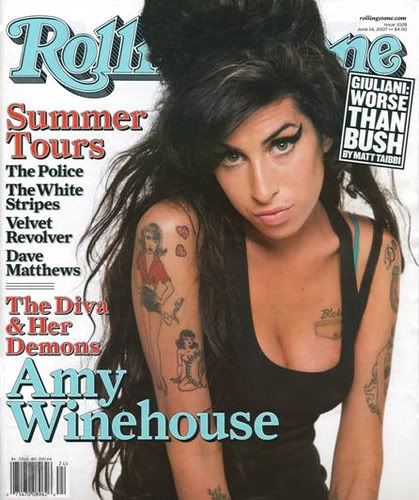 She wasn't nearly as feisty when it came time to take Amy Winehouse to University College Hospital in London.
Ms. Winehouse is said to be suffering from "severe exhaustion". Partying round the clock will do that to a person.
The Pop Culture Institute wishes one of its favourite singers a full recovery; or at least full enough to squeeze out another album.
share on:
facebook