Which is nine seconds faster than Posh, Baby, Scary, Ginger and Sporty themselves sold out when they formed the group.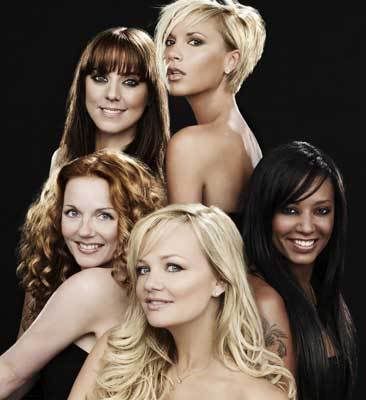 20,000 tickets went on sale for their single London show December 15th at the O2 Arena in Greenwich and were snapped up faster than you can say "zig-ah zig-ah". Not bad for singers who don't write lyrics or play instruments and yet somehow also employ back-up singers.
Their "Mutton Dressed As Lamb" Tour is expected to be the most talked-about event of the year on blogs that aren't this one.
[
S O U R C E
]
share on:
facebook