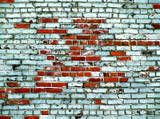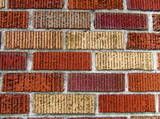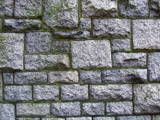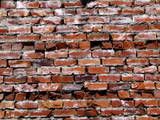 I was going to entitle this collection "Up Against It", but given the gallows tone of the previous post decided I'd better not. Then I thought I might give it a smartass title, like "All's Wall That Ends Wall", but even I get tired of smartass once in awhile, so again I made the grown-up choice.
* * *
The textures of our built environment in all their variety fascinate me, and feature as one of the strongest motifs in my portfolio. Sometimes photography feels to me like the archaeology of the moment, and sometimes I'm just trying to make sense of the bewilderment of patterns which is life in my little corner of the Earth.
If any of these interests you, feel free to contact me and I'll be glad to send you a copy. Coincidentally, any of these would make an excellent wallpaper for your computer.
share on:
facebook