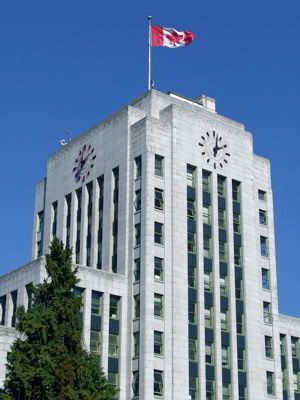 Credit for stealing the Olympic flag from in front of Vancouver's City Hall was claimed today by the Native Warrior Society. They did it, they said, to honour the memory of their elder Harriet Nahanee, who died shortly after being detained in the recent Eagleridge Bluffs fiasco that also saw warrior Eco-granny Betty Krawczyk sentenced to 10 months in prison.
Reaction to the theft was typically patronising. I say, let the Premier who is without criminal record cast the first stone.
[
Reaction from the fascist media...
]
share on:
facebook