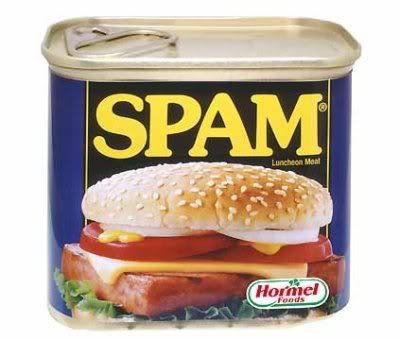 His name isn't Hormel III, or anything cool like that either. It's Robert Alan Soloway. Apparently, he's responsible for most of what's in our Bulk folders.
He was indicted by a grand jury in Washington State on 35 counts including e-mail fraud, aggravated identity theft, and money laundering. Honestly, and here I figured he'd be a model citizen.
While prosecutors suggested there might be a dip in the volume of spam during his incarceration, he uses robots to send us all those lovely ads for penis enlargement via his company Newport Internet Marketing, so that's unlikely to happen any time soon.
share on:
facebook