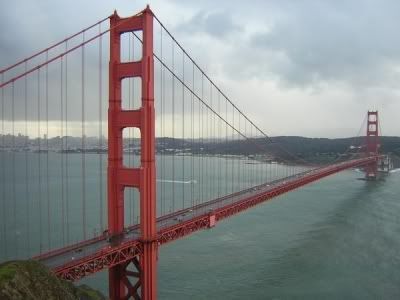 An
earthquake
rumbled through the San Francisco Bay area - including San Jose and Oakland - Tuesday evening at 8:04 PM local time; tremors could be felt as far away as Palo Alto.
The
United States Geological Survey
confirmed that the quake was located 5 miles northeast of San Francisco's Alum Bay neighbourhood, in the vicinity of South Bay, approximately 5.7 miles deep.
Although rated at 5.6 on the Richter Scale, it was enough to give people a fright; only minor damage is being reported, though, and so far there are no reported injuries or deaths.
[
S O U R C E
]
share on:
facebook