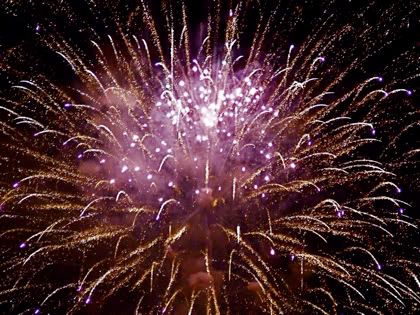 Well, that's enough looking back; New Year's is also a time to look forward, and am I ever looking forward to 2008.
This year, unlike previous years, feels like a culmination; disparate strands of endeavour are ever so subtly weaving themselves together. Yes... It's all going according to plan, and soon the time will be nigh to bring enlightertainment to the whole world.
There is, of course, the challenge of bringing more of my own videos to the site, as well as maintaining the ever-popular mix of news, personalities, music, and fun - all with that same snark you've come to know and love.
Won't you join me in helping to make 2008 the best year ever?
share on:
facebook