I don't know where Larry Kramer goes for those decade-long stretches when he's out of the public eye, but I'd like to go there myself. Because whenever he comes back he comes out swinging, armed to the teeth with bitchery, and hits his intended target dead on. In the early 80s it was gay men, whom he excoriated with his novel "Faggots".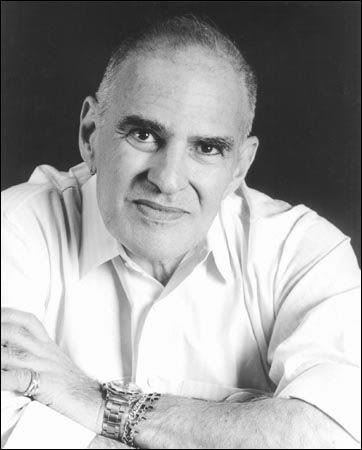 I've always regretted that gay men haven't had their own Malcolm X. As much as I admire our Dr. Kings, after literally decades of activism we are scarcely further on from where we were in the 70s. Oh sure, we have hate crimes protection (which police refuse to enforce) and human rights protection, which is similarly imperilled every time the electorate votes. More often than not, constitutions are being amended to exclude us.
No one has benefited from the generosity and tolerance of heterosexuals like me, since I cannot now nor have I ever been able to count on anything like community from my own kind. Forced into a missionary position, er, role among the straights I do what I can, not to blather on about why I deserve to be treated as an equal but by demonstrating same again and again.
"Who taught you to hate yourself?" These are the immortal words of Malcolm X; they were incendiary enough in the 60s when Malcolm X spoke them to blacks. But their brilliance is that they are infinitely relatable. In the case of gay men we know well enough, and it's time fingers were pointed.
[
S O U R C E
]
share on:
facebook