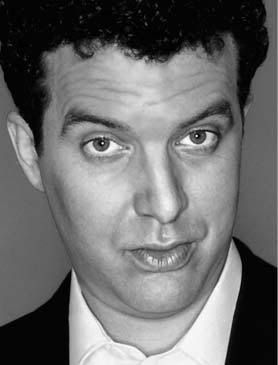 Sorry to get all
Kelly
on you, but... Rick Mercer's gay!?!
I've been spending so much time in my tinfoil hat behind a Ouija board trying to make Jake Gyllenhaal pounce on Andy Samberg that I somehow missed the coming out of one of Canada's funniest, most influential men.
Plus, he's from Newfoundland, and he's H-O-T-T. (Or is that redundant?)
It's Friday, I'm ten posts away from #400, and now I find out this total hunk of funny likes cock. If this day gets any better I may...
I don't know what I'll do. The last time I had a day this good I was eight. I don't think I can remember that far back.
share on:
facebook