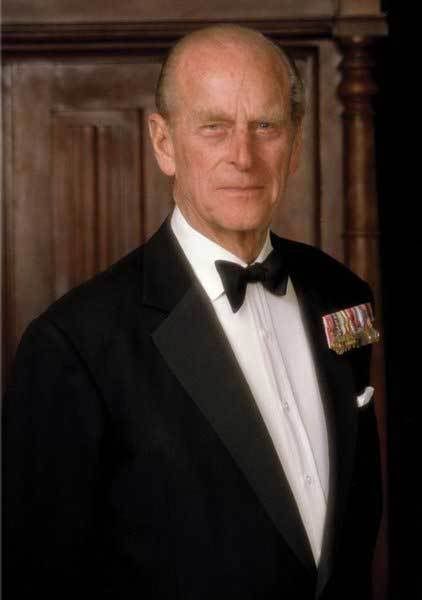 Generally speaking, I am loathe to reprint a story which appears in only one source, and when that source is Page Six of
The New York Post
I am especially so, but what can I say? I like the story - whether true or false - and can only wonder what took so long.
Early in the Queen's reign (as with all Queens Regnant) there is the sexist assumption that the Queen's husband will take over as a kind of
de facto
king, thus usurping the royal authority which rests in the person of the sovereign. Yet nothing of the sort happened in this case. The Queen, it seems, is overly cautious. No scoop there.
Talk of making Princess Anne the Princess Royal began in the 1970s, when in fact she had earned that honorific by the time it was finally bestowed in 1987. Perhaps it was decided to wait until the Duke of Edinburgh could go a year without putting his foot in his mouth, and this year was the first time it happened.
[
S O U R C E
]
share on:
facebook