It seems like this photo was all over the Internet today; far be it from me not to hop on the web-wagon.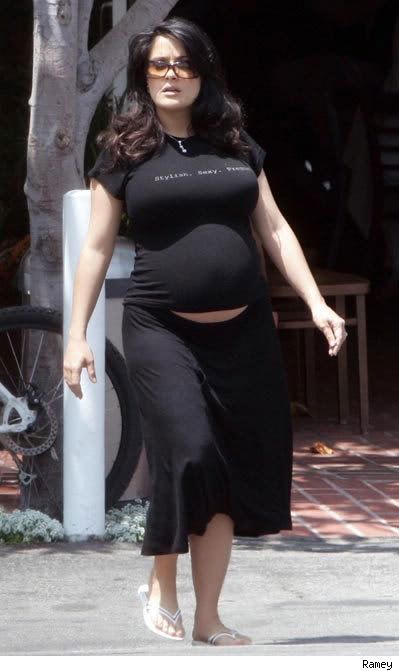 Just in case I have any straight guys reading this blog (it could happen) I figured if I threw them a bone maybe they'd return the favour. I have always dug this little pocket Venus for sticking it to anglo Hollywood, producing her own movies and all that.
This photo adds a whole new layer of fascination, though. I swear, the breasts do nothing for me, but just look at them. I mean, really look at them. It's hard to look away, isn't it?
share on:
facebook