Now that I've taken the train, I will be hard pressed to ever squeeze myself into another bus.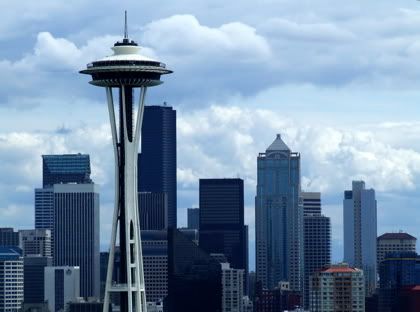 Having rectified the problems it once had in the 90s (namely, keeping its trains on the tracks) Amtrak is once-again poised to become the only way to travel. In fact, I may become a regular visitor to Seattle. That's how convenient, affordable, and glamourous my trip was.
Plus, the train was chock-a-block full of Vancouver homos, and not one of them threw anything at me. Progress!
share on:
facebook