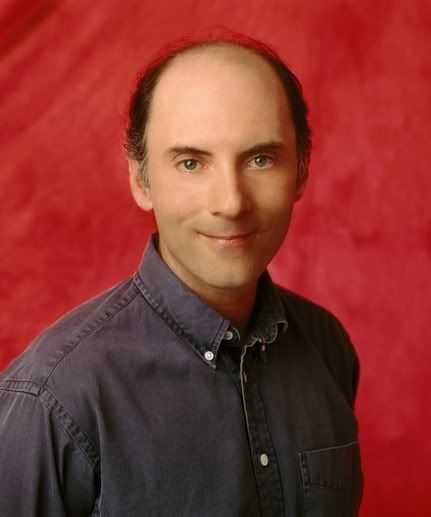 As the voice of Homer Simpson, Dan Castellanata enjoys the best of both worlds: he's both famous and well-paid, but his natural pinky skin tone renders him unrecognizable as a Simpson. Although, frankly, after two decades on the air and dozens of talk show appearances, I think a few people would recognize him as himself.
On
The Simpsons
, Castellaneta provides the voices for
Homer Simpson
,
Abraham 'Grampa' Simpson
,
Barney Gumble
,
Krusty the Clown
,
Groundskeeper Willie
, Mayor
Joe Quimby
,
Hans Moleman
,
Sideshow Mel
,
Itchy
,
Kodos
,
Arnie Pie
,
Scott Christian
and other characters - which takes real genius, let me tell you!
*
share on:
facebook