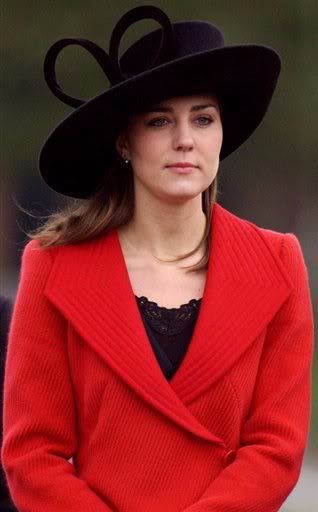 I had almost convinced myself that, after an eight-year on-again off-again engagement any announcement Our Wills was planning to marry birthday gal Kate Middleton was going to seem anti-climactic - until, that is, the news came in December 2010... Even now that it's had time to sink in those of us who feel it's our business are still going ever so slightly ape-shit!
Prince William
was on the record as saying that he'd like to marry at the age of 28, which age he turned in June 2010; official reports (meaning wags at the British tabloids) had long claimed that the marriage would take place in 2011 - in advance of the whole brouhaha in 2012 of the Olympics and the Queen's Diamond Jubilee. We now know the date will be April 29th.
In the meantime all that remains for the rest of us is to watch and wait...
*
share on:
facebook