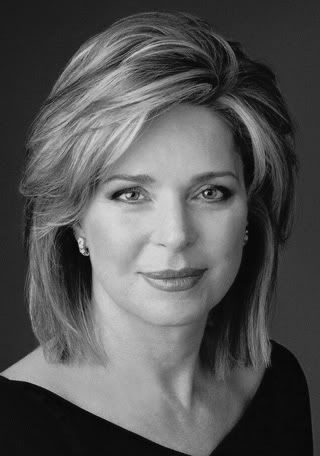 Queen Noor-al-Hussein may indeed have been the light of
Hussein
; since His Majesty's untimely death in February 1999, though, she's had to content herself with being the light of the world instead...
Since she has no constitutional role in Jordan - the present King,
Abdullah II
is her stepson - Her Majesty spends most of her time in Washington, lobbying on behalf of causes such as civil rights for children and women, the arts and culture, and ecology, as well as being the current president of the
United World Colleges
.
Her Majesty's autobiography, entitled
Leap of Faith: Memoirs Of An Unexpected Life
, tells the unforgettable story of the all-American girl who became a Queen.
*
share on:
facebook