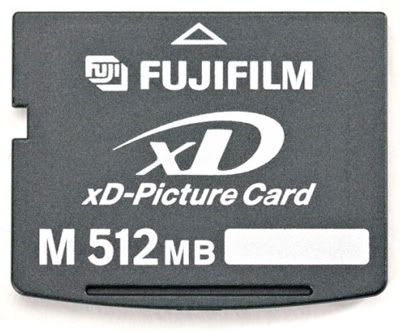 That's right, I destroyed the 512 MB memory card I'd been using in my camera. Thank you. Thank you very much.
Fortunately I still have the old 256 MB; unfortunately it just will not do, even for a week. So tomorrow I guess it's down to the shops for a 1 GB card. I'd been meaning to get one anyway, but the 512MB card was pretty functional, so I was waiting before getting the larger capacity.
The wait is over... And once again comes progress in the wake of my own stupidity. If that's all it takes I should make quite a lot of progress.
share on:
facebook